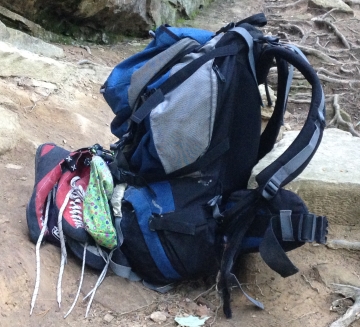 When my husband and I go rock climbing, we spend at least an hour the day before we leave getting everything ready. Justin takes care of the equipment – the rope, harnesses, carabiners, quick draws, chalk bags, and shoes. My job is pack the food and make sure we have plenty of water.
If we plan our trip well, we'll most likely have a successful rock climbing adventure. But if we don't, our trip to the mountains is bound to be a huge disaster.
The same is true when it comes to the Daniel Fast.
In a few short months, I'll be leading the January 2018 Online Daniel Fast. Even though you might be tempted to wait to get ready, you should really beginning planning your journey now. It's important that you get the materials you need for a successful fasting experience.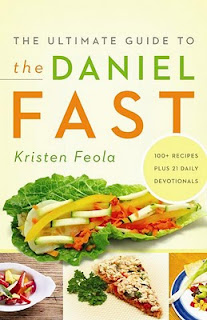 The first resource I recommend for you is The Ultimate Guide to the Daniel Fast. If you don't already have a copy, you can order it through my website. If you do have the book, make sure you have it on hand.
Second, if you're on social media, follow my new Instagram account. I'll be posting information prior to and throughout the fast. You don't want to miss any updates!
Finally, read about King Jehoshaphat in 2 Chronicles, especially chapters 17 and 20. Our theme for the January 2018 Daniel Fast will be based upon those verses. I believe the Lord will prepare your heart for the fast in a special way as you meditate on the truths in these passages.
I'm already praying about the upcoming January 2018 Online Daniel Fast, asking the Lord to go before us. Pray with me. Let's believe that this year's Daniel Fast experience is going to be the best one yet!