Since 2012 Kristen Feola, best-selling author of The Ultimate Guide to the Daniel Fast, has led an online Daniel Fast every January. More than 5,000 men and women from around the world participate each year. She has also held other fasts, such as during Lent and in August.
The next online Daniel Fast will be held January 7-28, 2018. Readers are invited to sign up on Kristen's website. Each person who registers will receive weekly emails throughout the fast, as well as daily videos of encouragement and support.
The theme for the January 2018 Daniel Fast will be announced in late November. Registration for the fast begins December 7, 2017. You can also receive information on the fast by subscribing to Kristen's Ultimate Daniel Fast monthly newsletter.
Below you can find details, testimonies, and videos from previous online fasts:
January 2017 Daniel Fast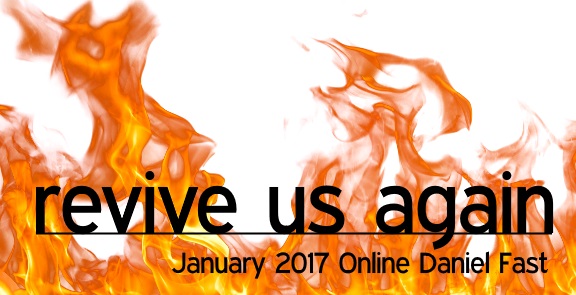 August 2016 Daniel Fast
January 2016 – "Fight!"
January 2015 – "Spiritually Strong"
January 2014 – "Press On."

January 2013 Daniel Fast – "Plant the Seed."
Easter 2012 Daniel Fast – "Choose to Live"

January 2012 Daniel Fast – "Seek & Find"