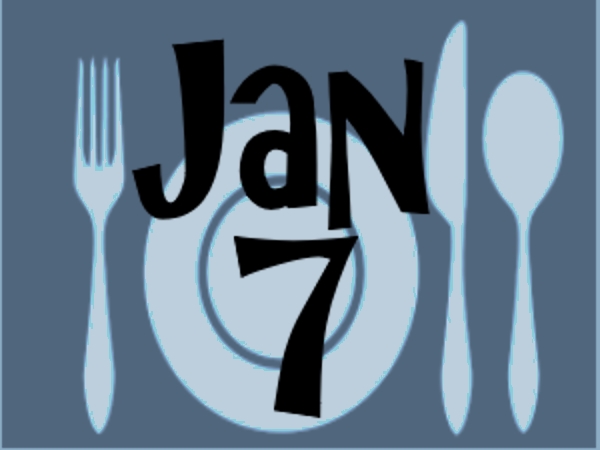 It's hard to believe that soon we'll be saying good-bye to 2017 and hello to 2018. Even though we're still several weeks away from January, it's a good idea to begin thinking about how to start the New Year off right. I believe the best way to kick off 2018 is through the January 2018 Online Daniel Fast.
I want to invite you to participate in the January 2018 Daniel Fast, which will be held Sunday, January 7th, through Saturday, January 27th. When you join the fast through my website, ultimatedanielfast.com, you commit to seeking the Lord through focused prayer for 21 days. You also deny yourself certain foods as an act of worship to the Lord.
Make plans now to join me and thousands of people around the world as we seek the Lord together. Registration for the January 2018 Daniel Fast begins Thursday, Dec. 7th, here on my Ultimate Daniel Fast website.
This January will be my seventh year to lead the online Daniel Fast. I've been working diligently since September to prepare, and I can't wait to share the details with you in a few weeks! The Lord has been helping me get everything ready for our start date, which is only 52 days from today. (Yikes!)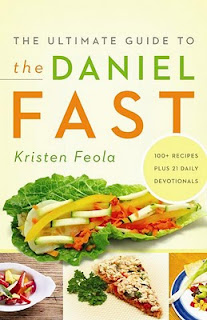 The January 2018 Daniel Fast is going to be a powerful, life-changing experience. You don't want to miss out on this unique opportunity to hear from the Lord and see him work in miraculous ways. For help in preparing for the January 2018 Daniel Fast, you can benefit from the resources in my book, The Ultimate Guide to the Daniel Fast, which is available online or in bookstores.
Mark your calendar for two important dates that are coming up quickly: December 7th to sign up for the fast, and January 7th to start!
I'm looking forward to all the wonderful things God is going to do as we fast and pray!